Praesent elementum facilisis leo vel fringilla est ullamcorper eget nulla. Purus sit amet volutpat consequat mauris nunc congue nisi. Id nibh tortor id aliquet lectus proin nibh nisl. Suscipit tellus mauris a diam maecenas sed. Massa tincidunt nunc pulvinar sapien et ligula ullamcorper malesuada. Ac tincidunt vitae semper quis lectus nulla at. At lectus urna duis convallis convallis tellus id interdum velit. Mattis rhoncus urna neque viverra justo.
Et malesuada fames ac turpis. Urna nec tincidunt praesent semper feugiat. Pellentesque eu tincidunt tortor aliquam nulla facilisi cras fermentum odio. Id aliquet risus feugiat in ante metus dictum at. Nunc sed blandit libero volutpat sed cras ornare arcu.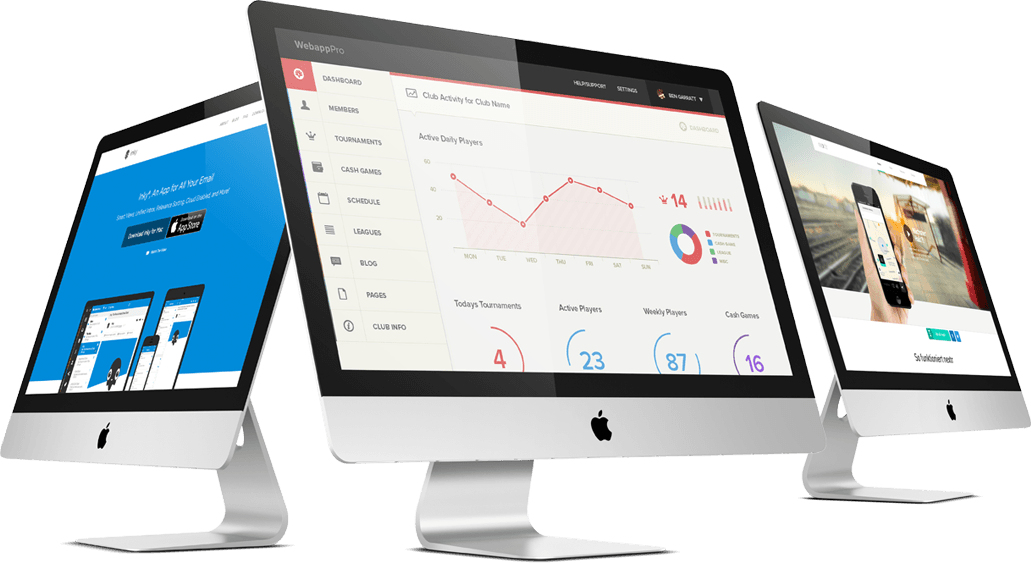 Our Stats and Skills
Tincidunt augue interdum velit euismod in pellentesque. Odio pellentesque diam volutpat commodo sed egestas egestas. Etiam sit amet nisl purus in mollis nunc sed. Lacus sed turpis tincidunt id aliquet risus feugiat in.
Our Amazing Team
We are the best!
Diam phasellus vestibulum lorem sed risus ultricies tristique nulla. Mi in nulla posuere sollicitudin aliquam ultrices sagittis. Nulla aliquet enim tortor at auctor. Nisl pretium fusce id velit ut tortor pretium viverra.
Betty Morrison
Project Manager
Diana Barnett
Marketing Head
Our Works
We've done lot's of work, Let's Check some from here